Guides
Mar 07, 2013
Easy steps to get your cash back via PayPal Step 1 Clear Browser Cookies...
Read More »
Disclosure: I receives compensation from some companies whose products I review. I test most product personally and give honest opinions and high marks to only the best. I am independently owned and the opinions expressed here are my own.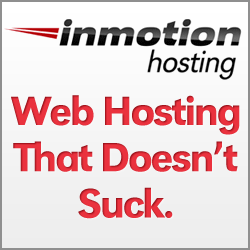 Limited Time Offer:
40% Off Hosting
by InMotion Hosting
About Me and WSOlist.com
I am a freelance web developer and Internet marketer. I am self-taught in many SEO tools and services. Who aren't in this field? I often live online, write thing and feed people.
What wsolist.com is about? This site is about SEO, internet marketing product/services, bonuses and cash back rebate.
Other site: easywaystomakecash.com